A robot that replicates the movements of
the surgeon's hands
TRAINING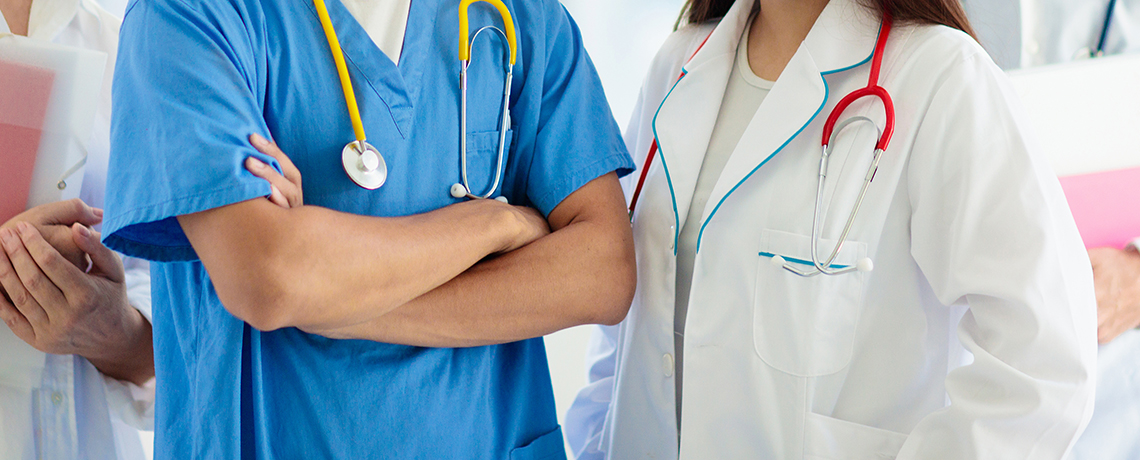 〇In order to enhance knowledge of all peoples involved team healthcare.
・We provide a variety of trainings to all healthcare professionals in robot assisted surgery.
・Through the training we support implementation of high quality healthcare to all team of professionals.
MEDICAROID NEWS
Medicaroid Corporation is building an organization for the marketing,
development, manufacturing, and servicing of medical robots..